The Chelsea Players present the Pulitzer Prize nominated drama, Marjorie Prime, at the United Congregational Church Hall, 87 Broadway in Norwich. Performances will be Friday March 29 at 7:30, Sunday March 31 at 3 pm, Saturday April 6 at 7:30 and Sunday April 7 at 3 pm.

Set later in this century, 86 year-old Marjorie spends her final days being cared for by her daughter Tess and speaking with a realistic hologram of her late husband Walter.

As their interactions deepen, the family gets the chance to reconstruct the often painful past.

The first two performances of Marjorie Prime will offer a unique experience to the audience: talkbacks with the cast following the play, led by professional writers and critics of speculative fiction.

For reservations and information, send email to fayeringel@hotmail.com. Tickets are $10 in advance or for seniors, $12 at the door.
Our plays and concerts are usually performed at the United Congregational Church, 87 Broadway, Norwich. See below for directions.

In addition to our performances, we usually meet once a month at 7p.m. at our performance site. Sign up on our email list for the dates and times.
For directions to the church.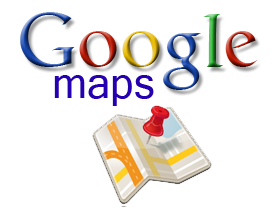 Get written directions with landmarks by
clicking on us. We drove it to make sure
it works.