Chelsea Players is holding one more night of auditions for its Spring production, The Murder Room by Jack Sharkey, a mystery-farce in three acts on Tuesday, February 13 at 7 pm in the United Congregational Church hall, 87 Broadway in Norwich, across from City Hall.

Edgar, a member of the landed gentry, is newly married to his second wife, who is not all she appears to be. Help Constable Howard solve the case of the mysterious disappearance of Edgar Hollister.

The cast includes: a man age 30-60, a woman 50-60, a woman 30-50, a man 20-30, a young woman teens to 20s, a young man, teens to 30s.

Rehearsal schedule will consist of two rehearsals per week: every Thursday and either Wednesday or Friday.

The show will have five performances, the evenings of May 5, 11, and 12, and afternoon matinees on May 6 and 13.

For further information, please contact director George Blair at 609-891-7986 or at
george3norwich@outlook.com.

Our plays and concerts are usually performed at the United Congregational Church, 87 Broadway, Norwich. See below for directions.

In addition to our performances, we usually meet once a month at 7p.m. at our performance site. Sign up on our email list for the dates and times.
For directions to the church.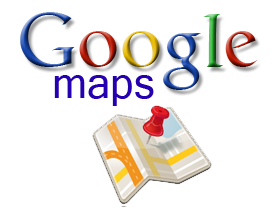 Get written directions with landmarks by
clicking on us. We drove it to make sure
it works.