The Chelsea Players will present its 2017 spring production, EINSTEIN AND THE POLAR BEAR, by Tom Griffin April 21, 23 (matinee), 28 and 29 at the United Congregational Church 87 Broadway, Norwich. Tickets are $10 advance reservation, $12 at the door, and $10 for seniors at all times.

EINSTEIN AND THE POLAR BEAR is an eccentric romantic comedy about Bill Allenson a famous author who tired of the celebrity game and moved to a tiny town in New Hampshire to sell books by mail order (this is before Amazon) and avoid the spotlight. JD Salinger is the model for this story. Living alone with his father who has suffered a stroke and can only repeat a story about meeting Einstein in Watch Hill, Bill is visited by a female fan whose car has broken down in a snowstorm. Besides these three, there are three other characters, a married couple and a mail carrier, townspeople who are comic characters.

Andrew Kirby will portray Bill, a reclusive writer, based loosely on J.D. Salinger, who is living in New Hampshire. Amy Kirby will play a young woman whose car is "stuck" in a snowstorm and who finds her way to the author's home/book shop that he shares with his father, a stroke victim, played by David Foulkes. Nicole Wilcox, George Blair, and Bob Alexander round out the cast, playing colorful locals who are extremely protective of Bill.

Note that the play contains occasional strong language.

For more info, email director Ken Lamothe at klamothe37@gmail.com or visit Chelsea Players on FaceBook.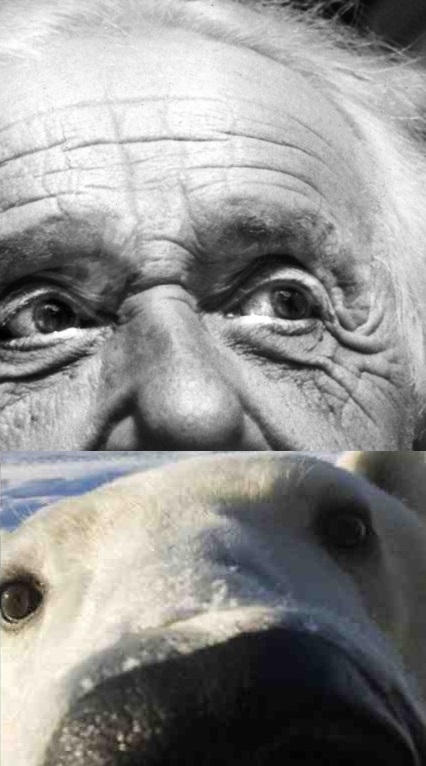 Our plays and concerts are usually performed at the United Congregational Church, 87 Broadway, Norwich. See below for directions.

In addition to our performances, we usually meet once a month at 7p.m. at our performance site. Sign up on our email list for the dates and times.
For directions to the church.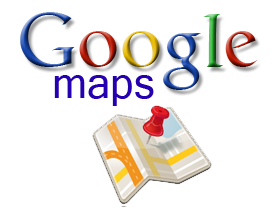 Get written directions with landmarks by
clicking on us. We drove it to make sure
it works.