Dayna Kurtz was here!
The Chelsea Players continued celebrating their 25th year with their second night of folk music. Brooklyn, NY singer/ songwriter Dayna Kurtz stopped by for a special evening with her pal and band mate Mamie Minch.
The coffeehouse concert was Saturday, June 7 at the United Congregational Church. If you click on her name, you can visit her MySpace site and listen to five of her song clips. You can also click below to see show footage on YouTube.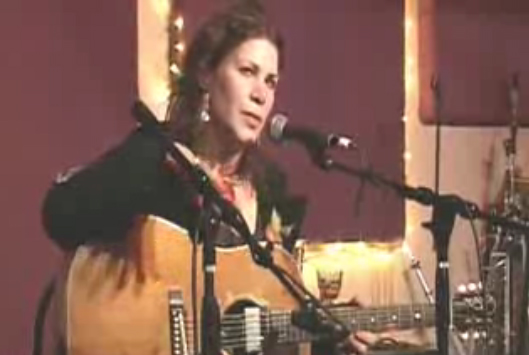 According to the All-Music Guide, Dayna Kurtz "inspires wild-eyed zealotry among her fans." Her music straddles the borders of jazz, rock and folk, drawing comparisons to Nina Simone, Cassandra Wilson and Tom Waits.