Diana Son's STOP KISS, Chelsea Players--Norwich Arts Center collaboration, is currently on hold due to the CoVid19 pandemic.

Synopsis: Callie is working as a radio traffic reporter when she meets Sara, a Midwesterner who has moved to New York to teach third-grade students in the Bronx. As they get to know each other, they form an unexpected bond, and the beauty of that moment of realization is forever marred by the violence of a stranger.

For info call or email Faye at 860-608-3494 or fayeringel@hotmail.com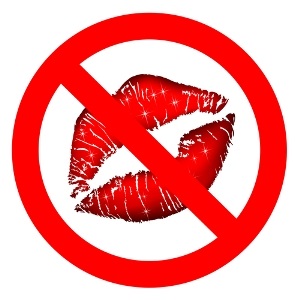 Image from https://www.health24.com/Lifestyle/Woman/Your-life/Stop-kissing-everyone-on-the-mouth-20150226

Our plays and concerts are usually performed at the United Congregational Church, 87 Broadway, Norwich. See below for directions.

In addition to our performances, we usually meet once a month at 7p.m. at our performance site. Sign up on our email list for the dates and times.
For directions to the church.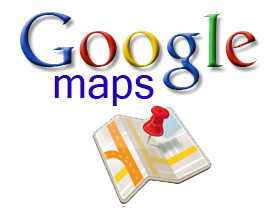 Get written directions with landmarks by
clicking on us. We drove it to make sure
it works.