Chelsea Players is postponing the comedy Specs written by Norwich native John Morrison.

Three down-on-their-luck brothers, who are heavily in debt to their persistent and unavoidable bookie, devise a plot to pay off their debts, with enough cash left over to live high on the hog.

The cast includes Nancy Gatto, Bob Harding, John Lamar, Ken Lamothe, Veronica Strickland, Richard Weingart and Nicole Wilcox.
Specs will performed at The Norwich Arts Center, 62 Broadway, Norwich, CT.

Our plays and concerts are usually performed at the United Congregational Church, 87 Broadway, Norwich. See below for directions.

In addition to our performances, we usually meet once a month at 7p.m. at our performance site. Sign up on our email list for the dates and times.
For directions to the church.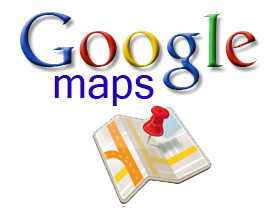 Get written directions with landmarks by
clicking on us. We drove it to make sure
it works.