Would you like to be a member?
See the next page for details.
A list of our performances:
2019
2018
2017
2016
2015
2014
2013
2012
2011
2010
2009
2008
2007
2006
2005
2004
2003
2002
2001
2000
Stage Door Canteen
1999
1998
1997
Shadow Box
Crossing Delancey
Tuna Christmas
1996
Bell, Book & Candle
1995
I Hate Hamlet
1994
Artichoke
One Acts: Trifles, Miss Temptation, &
Who Am I This Time?
The Nerd
1993
Greater Tuna
1992
Rimers of Eldritch
Belle of Amherst
1991
A Walk in the Woods
Harvey
1990
1989
Cave Dwellers
A Thousand Clowns
Talking With
1988
Fifth of July
1987
House of Blue Leaves
Just Around the Corner
1986
Wake Up Darling
1985
Crimes of the Heart
Music Man
1984
Dear Friends
You Can't Take It With You
Prisoner of Second Ave.
1983
Damn Yankees
Born Yesterday

About Us
Although popular titles have graced our stages, we tend to seek the plays that are out of the mainstream and capture a different glance of life. Many members have come and gone, but at the core is a dedicated crew of people who believes in community theater and the arts. Our doors are always open to new members who are interested in participating in any capacity -- from actor to publicity to lights to set painter. Our monthly meetings will be announced on the web site and Facebook. All meetings are at 7p.m. at the United Congregational Church Fellowship Hall.

Founded in 1983, Chelsea Players has produced 66 theatrical productions, as well as several concerts, featuring nationally known performers.

Our Club Officers
Rich Weingart: president
Faye Ringel: vice president
Ken Lamothe: treasurer
Linda Lamothe: secretary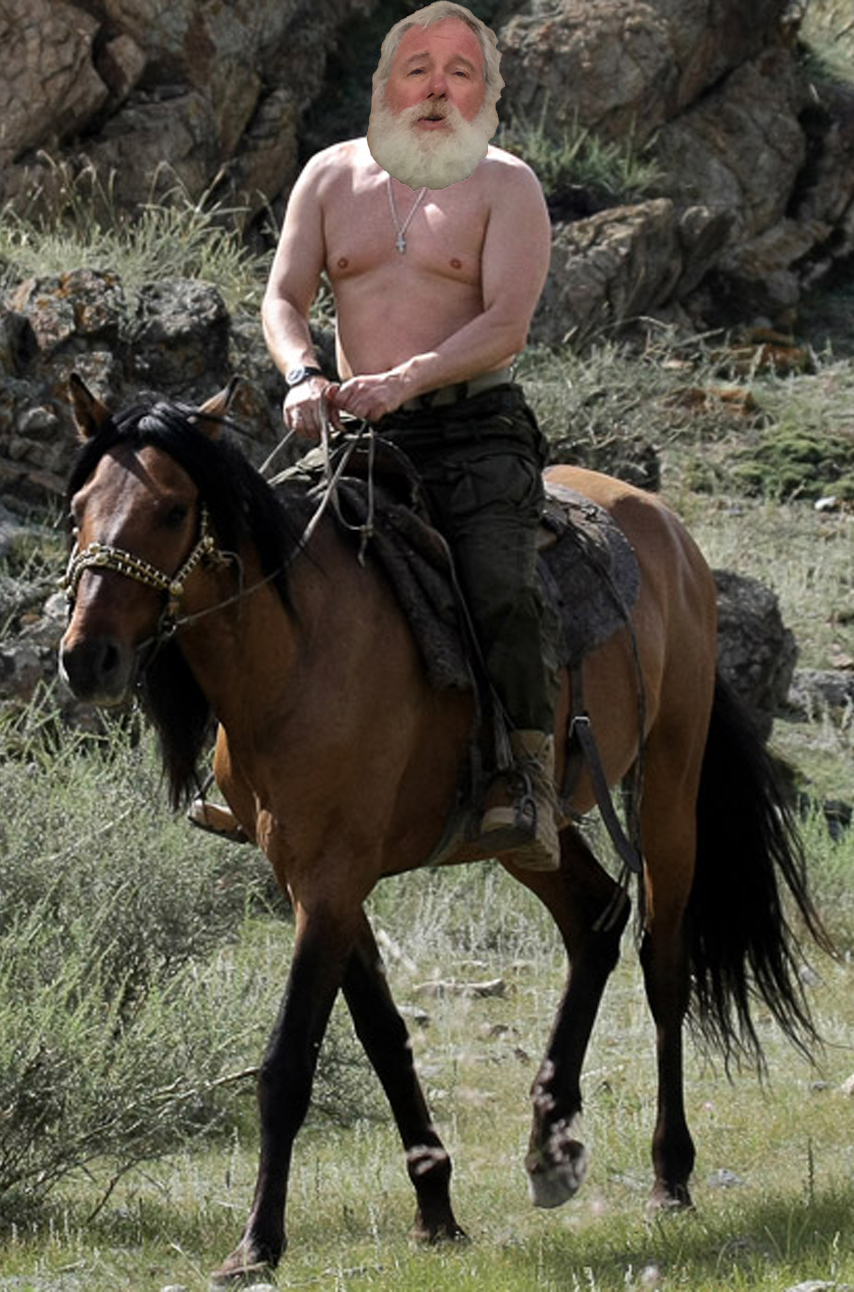 And we have hosted some folk shows too!
Here's a short but growing list of Chelsea Players' Coffeehouse Concerts:
2013




2011

2010

2009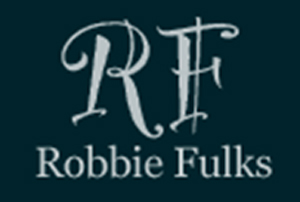 2008


2006